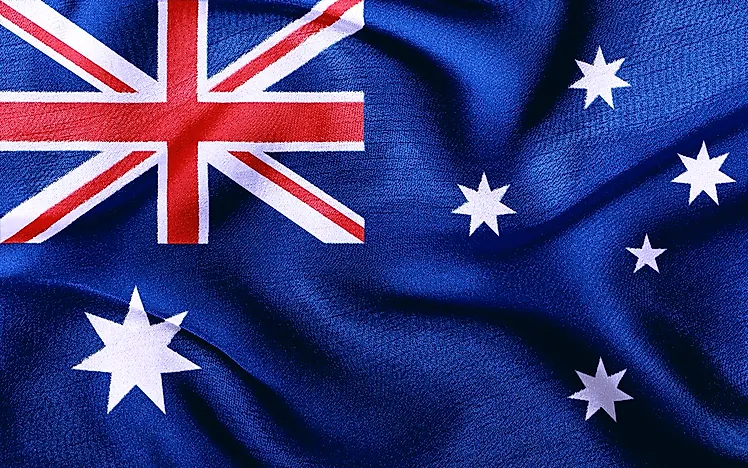 I have been studing in Australia as an exchange student for a week, I am hosted by an awesome family. I have been journaling every day on a small notebook and now I have decided to share my experience with the Internet through this blog. I will now make a synthesis of my past week.
I started my journey in the "Milano Malpensa" airport the 10 july, I landed in Singapore the 11 morning and I spent all day in the airport, in the evening I took my fligh for Brisbane that arrived the 12 in the morning. My host-dad and sister were there waiting for me and they took me home where I met my host-mum, my other host-sister and my little host-brother. We had breakfast then I went in my room to unpack my things. When I finished unpacking I went on the bed and fell asleep without even realising it, in more then 40 hours of travel I had slept like 2 so I was pretty tired. I woke up at 15 after 4 hours and a half of sleep and I was like a zombie all day till I went to bed.
The next day I went to see my host-sister hockey match, it was pretty fun. In the afternoon I explored the area a bit, but I didn't do anithing special because I was feeling a bit of jetlag and I was recovering from my long trip.
During the first days I didn't really know how I was feeling, I felt anxious, happy, scared, excited and other feelings that I can't identify all together. Now I am feeling more at home even tough I still feel in the wrong place, as always.
Sunday, I met some people, friends of my host-family, they were nice. I played with the PS4 with them.
Monday, first day at school. In the morning there were some games, so after I bought my uniform my coordinator explaind me a few things and then he put me in a group of people, there was a speech and then there were some stange games. I couldn't understand anything. I was just following a bunch of people that were in my group. Games finished we had lunch and then I met with the other new international students to do some paper work and chose the subjects.
Tuesday, before class they took the international students like me on a school tour, it's really big. Then we had a normal school day, we took our classes and went home. I bought a SIM card so I can use internet when I am not at home and make calls. For dinner we got Domino's pizza, it wasn't as bad as I expected it to be, but my host-sisters took hawaii pizza so that made me feel a bit disappointed as I am Italian.
Wednesday, I had my normal classes, I couldn't understand every thing but I magened to get the important things, I think. In the afternoon I went for a walk to explore the area.
Thursady, normal school in the morning, at least the first part. After the breake, we international students had an orientation class with our coordinator, where he explained the rules and told us what to do in case of an emergency. After that we met with other international students for a meeting, with food and drinks. Finished all the meetings we went to the library to change our classes, if we wanted, and chose an academy. Then we had normal class and went home. I called my parents and a friend of mine , had dinner and went to bed.
Friday, we went on a trip to the Lone Pine park, there were lots of Australia native animals, like kangaroos and koalas. It was really nice. When we went back to school we had our last class and went home. I went for a walk again, because I don't want to stay all day at home.
Saturday, I went to my host-sister hockey match in the morning and in the afternoon there was my little host-brother birthday party. It was fun, I played soccer, met new people and eat some sausages. In the evening I played some board games with my host-sisters and a friend.
Sunday, I went to the centre of Brisbane with the other international students, I was a nice and fun day, we walked, talked and went shopping, I bought a new wallet. In the evening I took a shower and went to bed.
Monday, school again. I had my computer set up and took normal classes. After school I had my first basketball training, I was with the newbies, I am one. It was fun and it felt good to finally do some movement after a long time.
Tuesday, today was a normal day. School in the morning, home in the evening. I haven't journaled yet, I'll do it after I finish writing here. Today it felt a bit boring and I don't like it, tomorrow I'll try to make the day a bit more entrataining.
This is my experince so far, I hope you enjoyed reading it and I hope you'll like the posts that I'll make from now on.
That's all for today, thank you.